Need a template FOR FREE to print out some pretty cool planning poker cards?
We created some right for you! Here you go!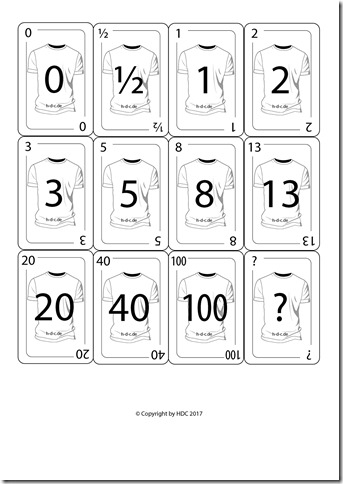 – Front –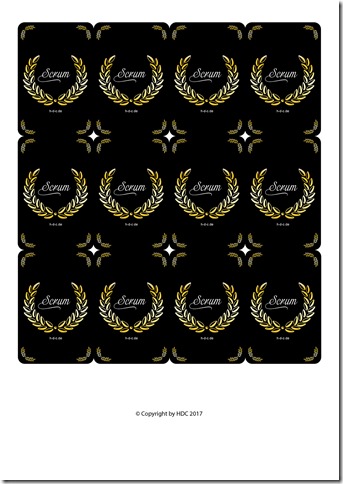 – Back –
How to use
Simply click on the images above (front and/or back) and download the PDF file.
After downloading, print one side of the cards on your printer, turn the paper and now print the backside on the same paper.
Cut the cards with a knife and you're done!
Enjoy and have fun with our #Scrum Planning poker cards for free!

Dieses Werk ist lizenziert unter einer Creative Commons Namensnennung 4.0 International Lizenz.